Hi there!
My name is Steven Lennis. I'm a Software Developer from Georgetown, Texas.
My Services
Where Custom Built Software Meets Strategic Success
Custom Built Software
Simple responsive design, clean, SEO friendly code, flexibility, and ease of use are the hallmarks of everything I build.
WordPress Themes
With WordPress now powering 40% of all sites across the web, it's my our platform of choice because its content management system and flexibility puts bloggers and website owners in control of their content.
Consulting
From search engine optimization and conversion tactics, to web design and information architecture, I deliver consulting services with expert precision to help you accelerate your business.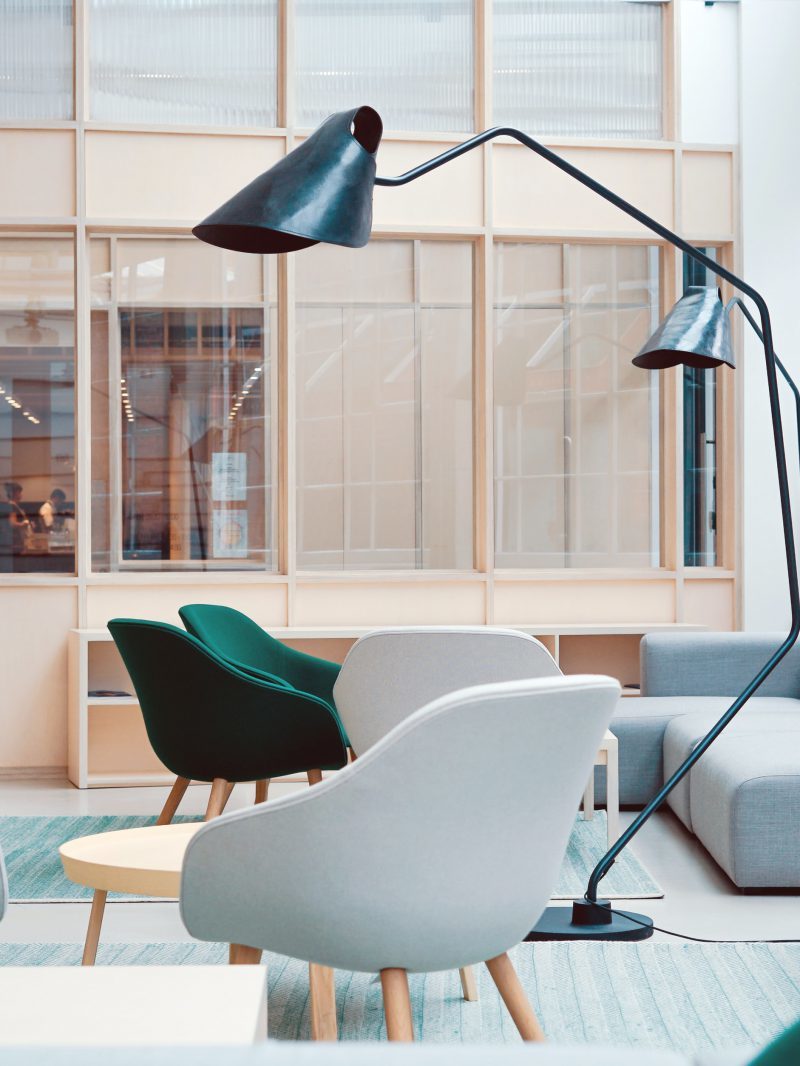 Take your project to the next level.